Complete Your Order to Reach 120+ FPS With Confidence & Clarity
Within Days... Not Months

Based on Numbers... Not Guesses
Step #1: Billing Information
Step #2: Payment Information
Choose a pricing option
Preferred option

Preferred option

Secure Payment
Your order goes through a secure network. We never store your credit card information in any way and we respect your privacy.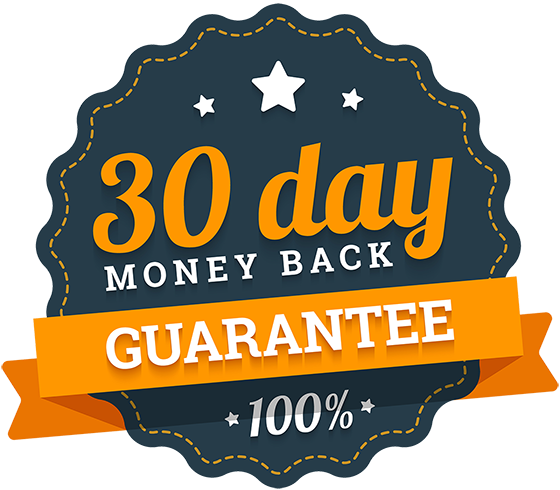 100% Satisfaction Guarantee
If you don't manage to at least DOUBLE your performance after applying these performance tips, send me an e-mail within the next 30 days and I'll refund you the full amount you paid for this checklist.


Brian Hunsaker
Technical Director at Dark Tonic Games


Ruben is deeply knowledgeable about every aspect of Unity development.

He figured out the issue I had been struggling within minutes.

His expertise is worth any price.