Complete Your Order to Reach Rock-Solid 120 FPS and Get 5-Star Reviews for Your Game
Step #1: Billing Information
Step #2: Payment Information

Secure Payment
Your order goes through a secure network. We never store your credit card information in any way and we respect your privacy.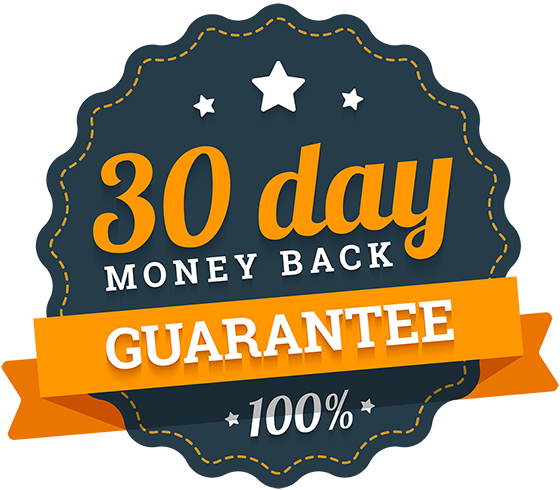 100% Satisfaction Guarantee
If you don't manage to at least DOUBLE your performance after applying these performance tips, send me an e-mail within the next 30 days and I'll refund you the full amount you paid for this checklist.


Ido Ben Shalom
Unity Developer at D.I.C Network Technologies


I want to let you know that I appreciate all the posts you wrote. They really helped me grasp the true power of the addressables package.
I used to struggle a lot with memory consumption, crashes, high cpu usage etc.. and your content helped me overcome a lot of obstacles.

I signed up to the course you've created and finished several chapters already and am very excited to keep reading

Brian Hunsaker
Technical Director at Dark Tonic Games


Ruben is deeply knowledgeable about every aspect of Unity development.

He figured out the issue I had been struggling within minutes.

His expertise is worth any price.